Home Gallery Slideshow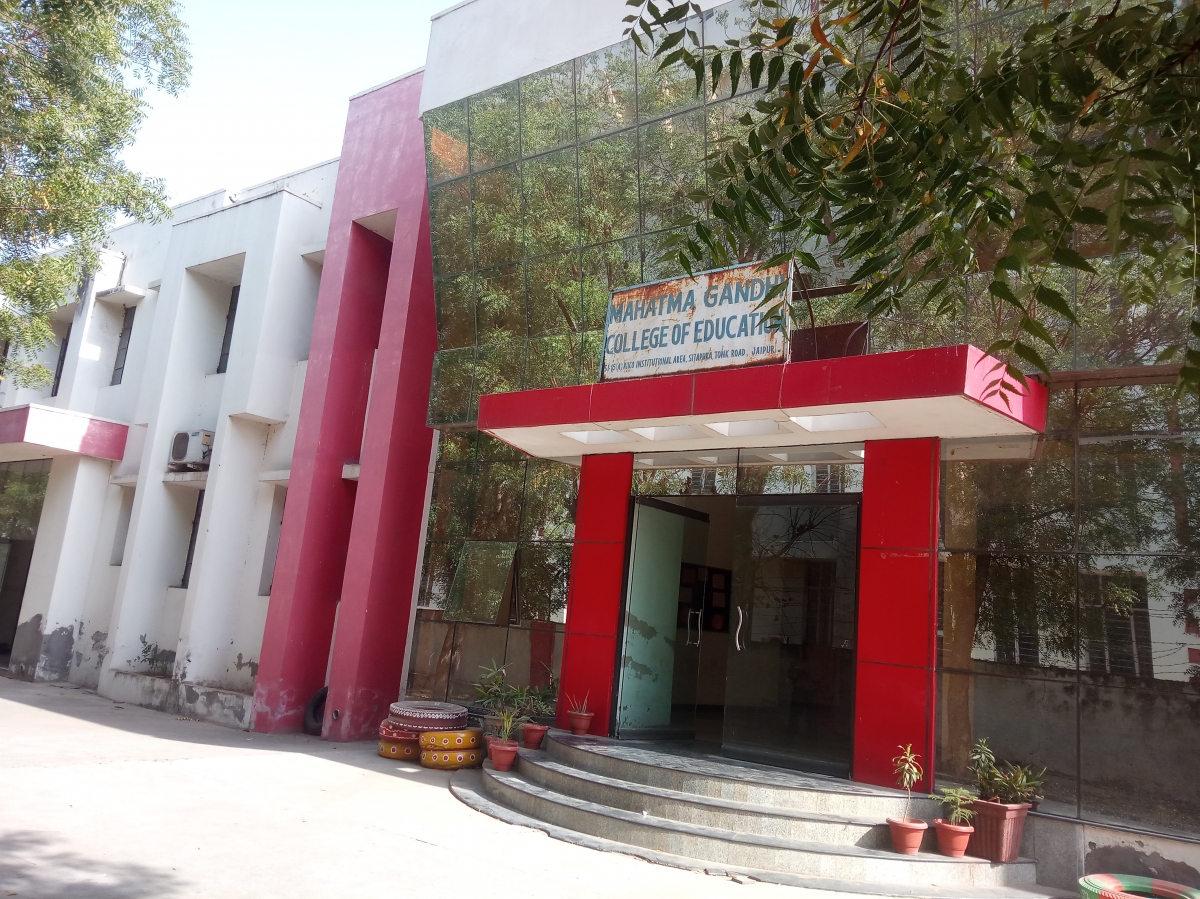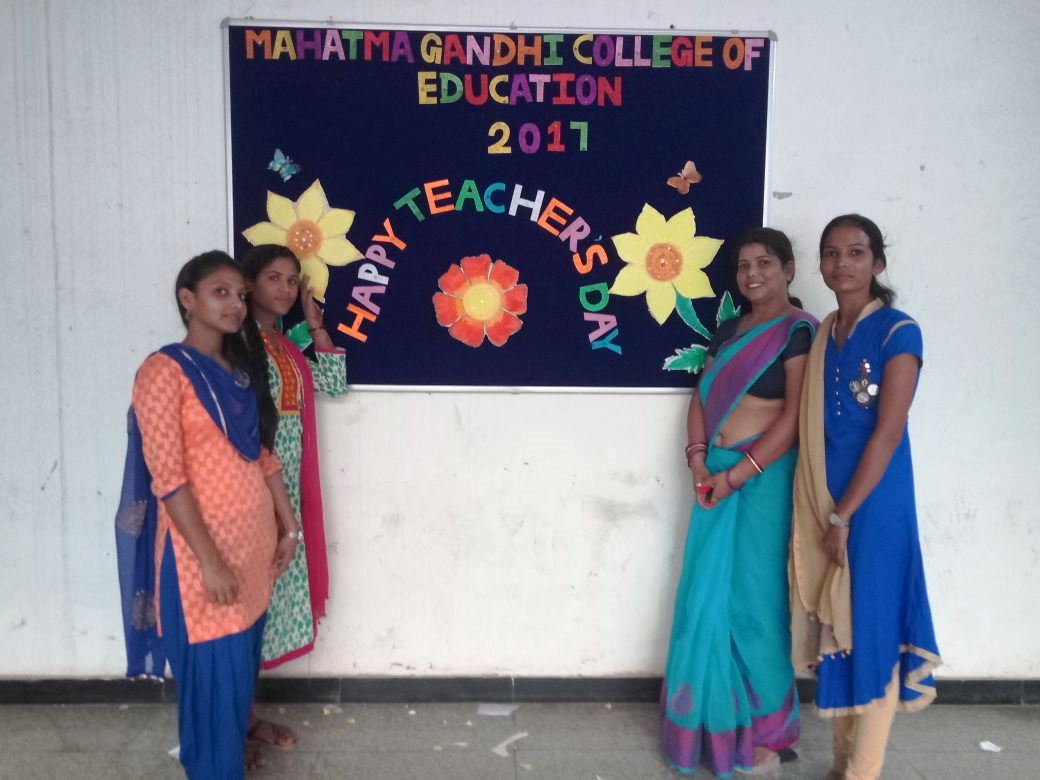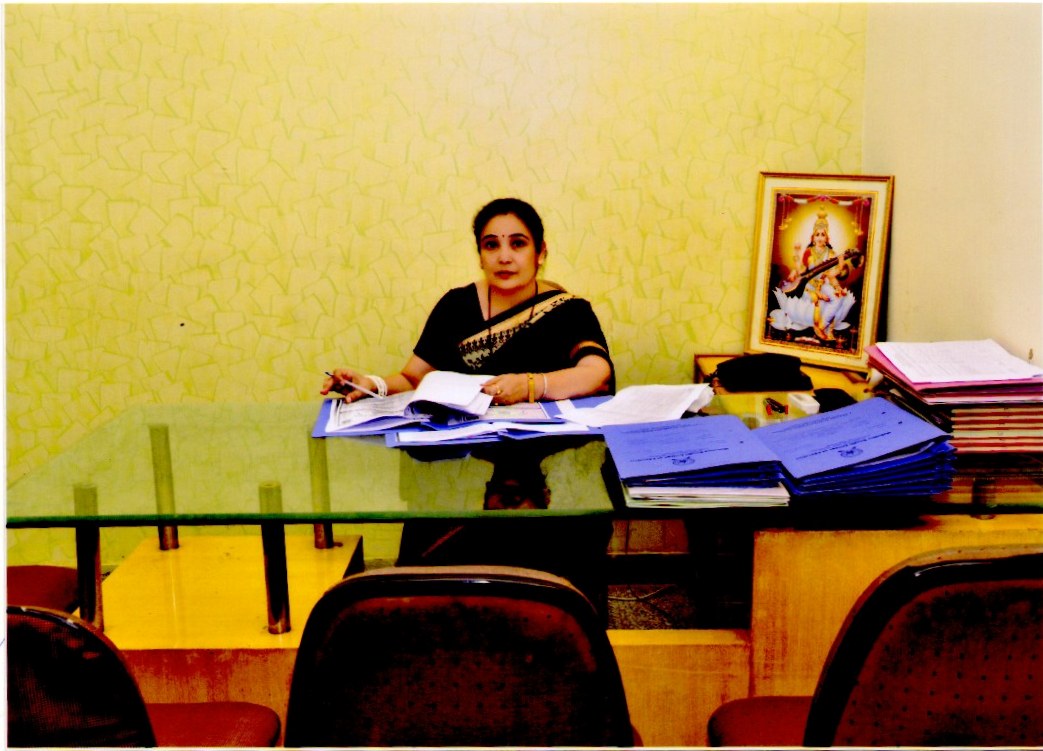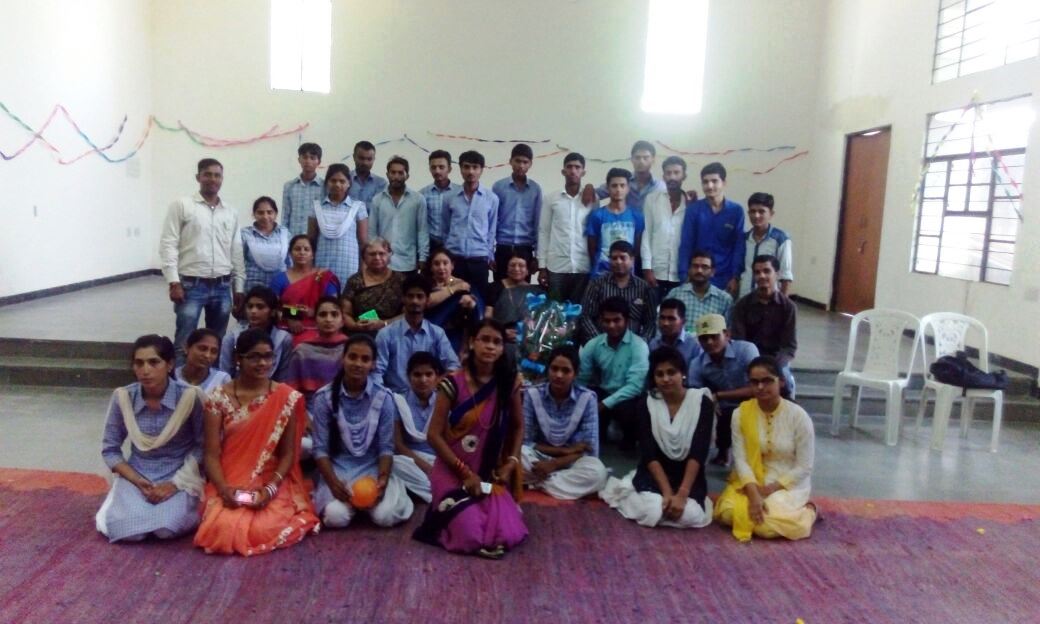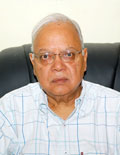 FOUNDER MESSAGE
Shri M.M. Agarwal
Quality is never an accident, it is ways the result of high intention, sincere efforts, intelligent direction and skillful execution, and it represents the wise choice of many alternatives.Will A Foster. Having been an educator for several years, I keenly endorse the pivotal role an educational institution in today's society. If I feel honoured to be Chairperson of a seat of learning that trains teachers that further mould the impressionable human mind, I also advocate its implications. 
Read More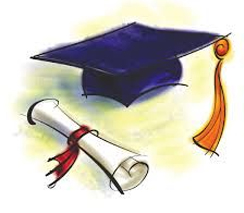 GOALS & OBJECTIVES
• To provide an opportunity to excellent teacher education to meet national & global challenges.
• To create an atmosphere in which the best possible curricular, co-curricular and extra-curricular programs can be conducted for the students for their overall development.
OUR VISSION
Vision of institution
To be one of the centers of Excellence in teacher education based on Indian Vedic
Culture and ethos coupled with modernity.

 OUR MISSION
Mission of institution
To prepare the competent and committed teachers.
To equip would be teacher with comprehensive philosophy of education.
To make them ideal teachers by providing them value oriented education.
To develop in them the skills of preparing teaching learning material.
To equip them with the required skills for effective class room interaction.
To Develop their organizational ability.